Balkanwide manages a network of partners that is available 24/7 on the territory of Serbia (Kosovo), Croatia, Slovenia, Bosnia and Herzegovina, Macedonia, Montenegro and Albania.
Our associates have been selected for their quality service and quick response. They are able to provide appropriate assistance in the shortest possible time.
Balkanwide Assistance regularly monitors and encourages its associates, because we know that only teamwork can provide satisfactory results.
Assistance is help, being present!
The mission of Balkanwide Assistance is to provide you with assistance on the territory of Slovenia, Croatia, Bosnia and Herzegovina, Serbia and Kosovo, Montenegro, Macedonia and Albania throughout the year 7 days a week, 24 hours/24, 365 days.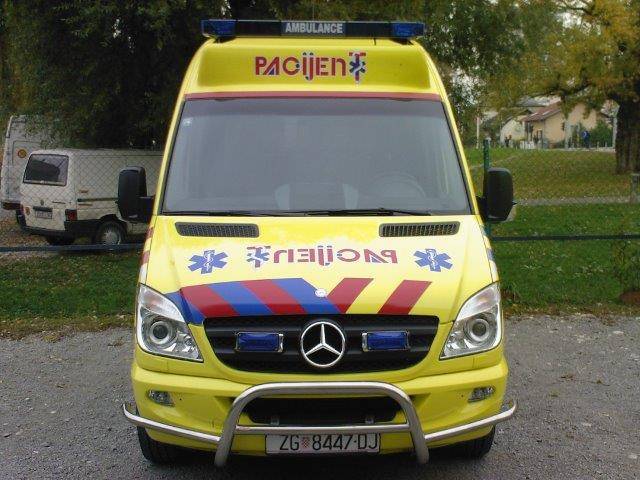 Medical Assistance
In case of illness or accident, especially in the field of medical assistance, clients, policyholders and their families need a sense of security.
Find out more!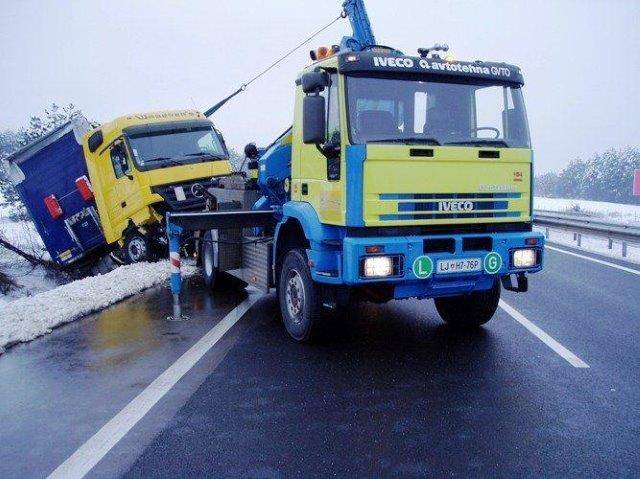 Freight Program
Professional transporters are always under a lot of time pressure and when the unexpected happens, they need a reliable partner in solving problems.
Find out more!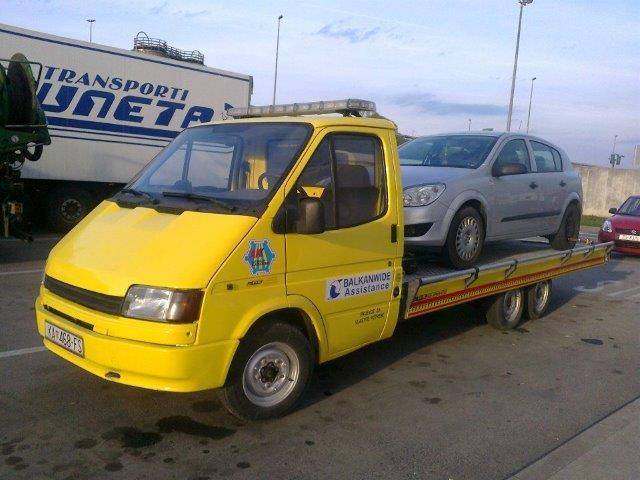 Technical Assistance
Our network of associates has been chosen for their quality of service and efficiency, and are required to respond within 45 minutes of receiving a call. Available 24/7, all year round.
Find out more!
Our goal: Always moving forward!
Regardless of whether you are on the road or need daily assistance, you are no longer left to your own devices because the assistance takes care of you. From on-site repair to return home.
Key items of technical assistance
| Domain | Indicators | Technical assistance |
| --- | --- | --- |
| | | |
| | Opening a new case and locating a client | |
| | Confirmation of receiving a new case | |
| | | |
| | Average partner arrival time | |
| | Percentage of on-site repairs | |
| | | |
| | Time of receiving the technical report | |
| | | |
Key items of medical assistance
| Domain | Indicators | Medical assistance |
| --- | --- | --- |
| | | |
| | Opening a new case and locating a client | |
| | Confirmation of receiving a new case | |
| | | |
| | Average doctor arrival time | |
| | | |
| | Time of receiving the medical report | |
| | | |