Our team is formed and trained to react quickly and appropriately. The employees of Balkanwide Assistance are an experienced team, which is our biggest advantage. Always at the service of clients, our team responds in the most accurate way to their needs in multiple languages.
Our job is to listen to our customers in order to help them in the best way possible. Our obligation is to provide assistance as soon as possible in the territory of:
Serbia (with Kosovo), Croatia, Slovenia, Bosnia and Herzegovina, Macedonia, Montenegro and Albania.
We are women and men of different ages with different personal experiences who work together under common values in order to be of service to our clients. Our technical skills, our ability, energy, enthusiasm and compliance are quickly establishing us as a serious company.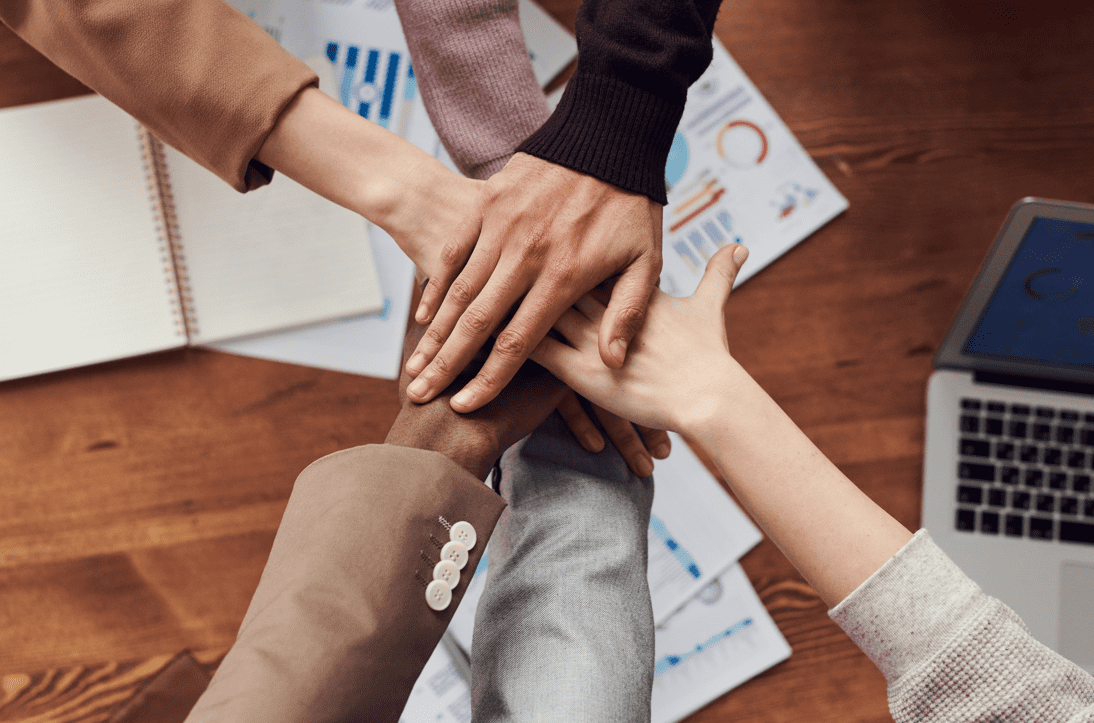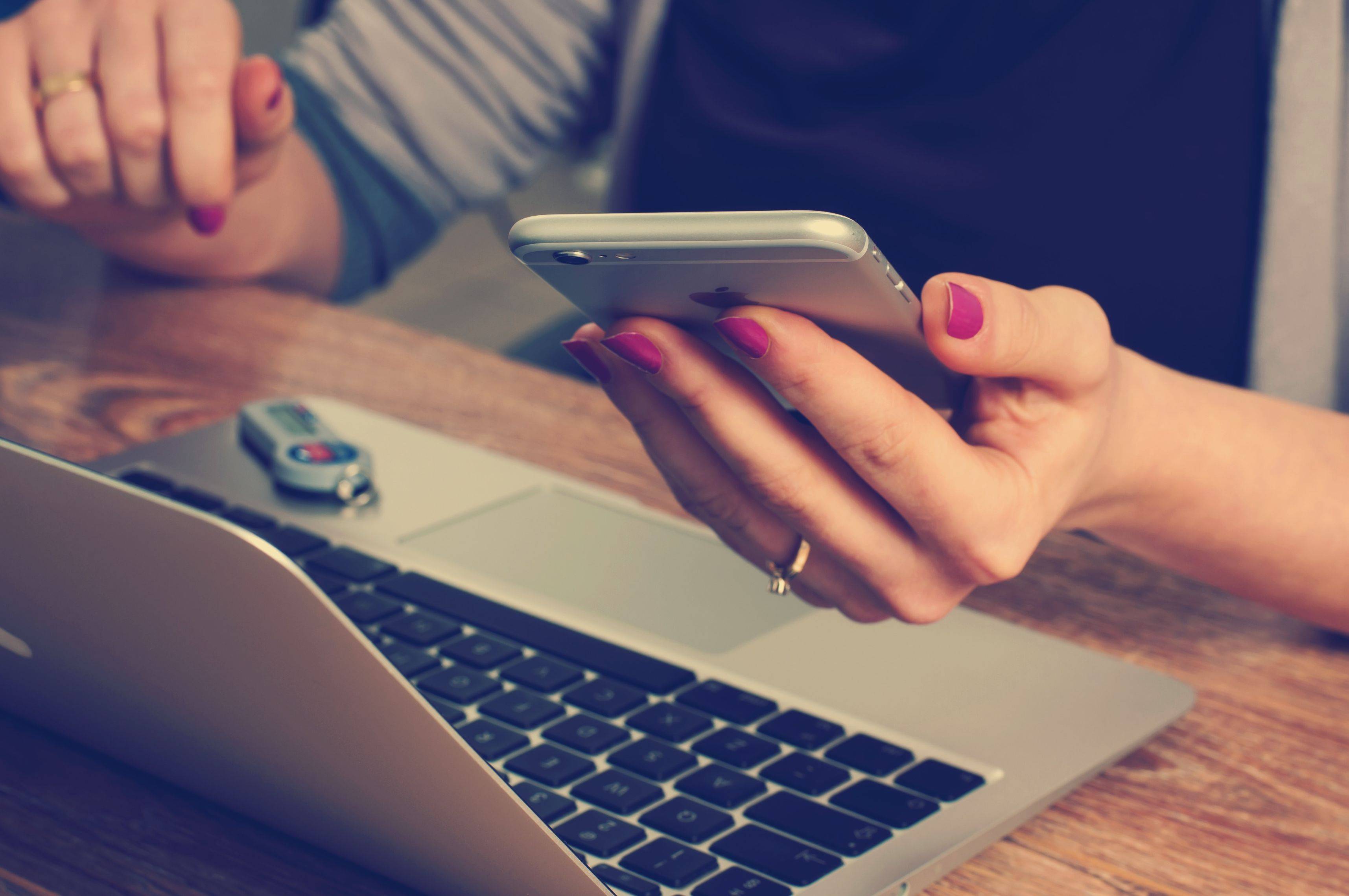 BWA France: 95300 Pontoise, France
BWA Slovenia: 8000 Novo Mesto, Slovenia
You can reach us by phone:
+381 11 715 79 50,
+381 63 317 734
You can also email us at:
office@balkanwide-assistance.rs
You can always write to us for more information!