Professional transporters are always under a lot of time pressure and when the unexpected happens, they need a reliable partner in solving problems. We have a quality network of partners equipped with specialized equipment for extracting and manipulating cargo vehicles. We can react the fastest when changing tires. The coverage of the territory is such that we answer the call within the framework of world standards.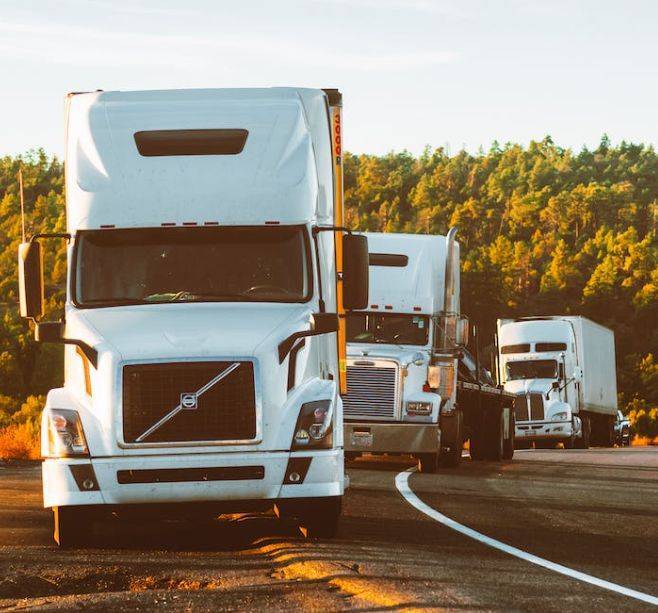 Our freight program covers a broad range of services:
Our network of associates was chosen for the quality of services and efficiency. Our associates are professionals who are required to respond within 45 minutes of receiving a call, and who are available 24 hours a day, 7 days a week throughout the year. From the very beginning, Balkanwide Assistance knew how to listen to its clients and satisfy their requirements.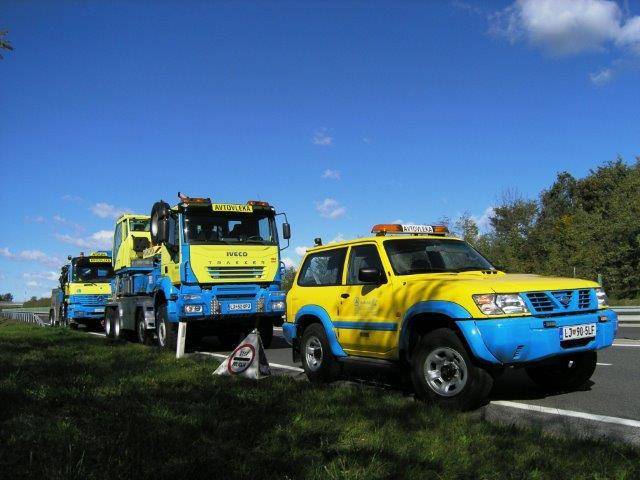 Our technical assistance covers a wide range of services :
In case of illness or accident, especially in the field of medical assistance, clients, policyholders and their families need a sense of security. 24/7, 7/7 and 365 days a year, our doctor-led medical team ensures all the needs of our clients. We offer the best solution in the shortest possible time. Balkanwide Assistance has concluded agreements with public hospitals, and also has signed contracts with a large number of private medical institutions. We provide appropriate assistance to patients wherever they are.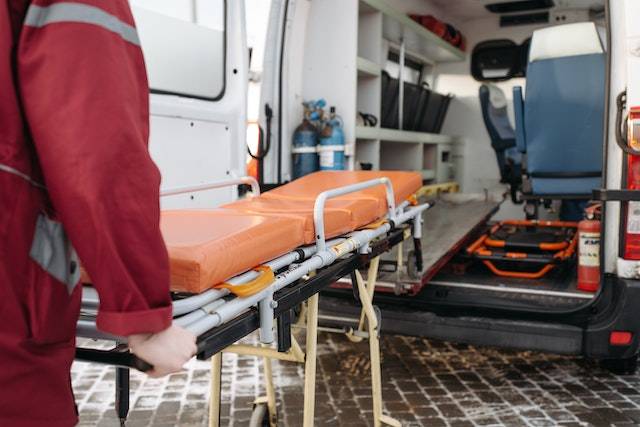 Our medical assistance covers a wide range of services :